The following events occurred between 18 and 23 February in different years of the Versailles Century (1682-1789).  I find most of them on the English or French wikipedias, but occasionally elsewhere.  Whenever possible, I link to further reading in English or recommend a print source.
Death of the Duc de Bourgogne on 18 February, 1712
It was on this day 306 years ago that the Duc de Bourgogne, eldest grandson of Louis XIV and father of the future Louis XV, died of smallpox at Versailles.  The Duchesse de Bougogne, Marie-Adélaïde de Savoie, had died six days earlier. Their elder son soon followed. The Duc's father, the Grand Dauphin, had died the year before. Consequently, it was the Bourgognes' younger son, the Duc d'Anjou, who became Dauphin aged two, and then succeeded his great-grandfather on the throne as Louis XV (r. 1715-1774). Although little Anjou was also ill during these terrible weeks, his governess, Mme de Ventadour, succeeded in keeping him away from the inept doctors who were killing off his family.
Further reading: https://en.wikipedia.org/wiki/Louis,_Duke_of_Burgundy
Image: The Duc de Bourgogne, courtesy of Wikipedia.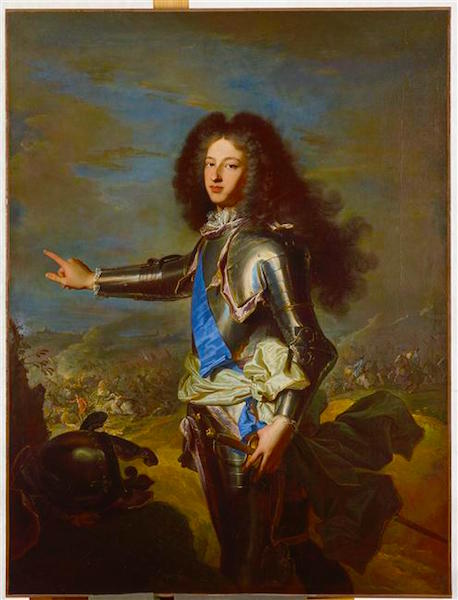 Continue reading